Window Packing
Protecting your windows during transit
There is nothing worse than shipping a new caravan or motorhome window, that is urgently required by a customer to replace a broken window, only to be informed that the window has been received damaged and is unusable.
In 2015, faced with a regular and unacceptable level of shipping breakages, we identified that the traditional method of packing acrylic double-glazed windows in a standard cardboard box, surrounded by packing material, wasn't providing the window with adequate protection. Therefore, in an attempt to resolve the breakage problem we decided to completely redesign the packing system.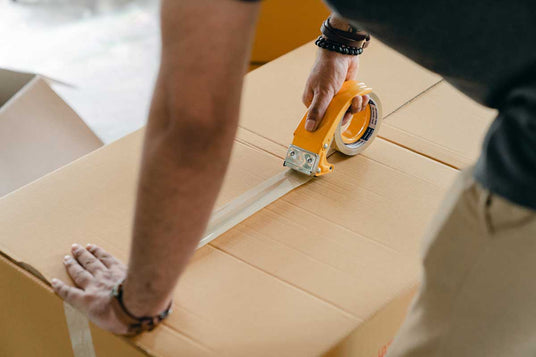 Firstly we specified a thicker superior grade of strong cardboard that would give the window additional protection. However, what was most important was to ensure that the double-glazed acrylic window, that is particularly susceptible to cracking if it receives an impact on the edge, was held securely in the box and maintained good separation from the sides and corners at all times. To achieve this specification we introduced special shaped laminated foam edge protection blocks, capable of cushioning the window from a heavy impact on the box or any adverse movement it may experience in transit or handling, that were to be bonded to the floor of the box around the window's edge.

The results have been dramatic. Since we introduced the new packing system breakages have become a rare occurrence with the total number of breakages experienced falling to a single figure total over two years. The packing system has been so successful that we confidently use the same packing system for all our shipments to the UK and the many destination we ship to around the world.
Meaning that you can have every confidence in contacting us for your window needs.